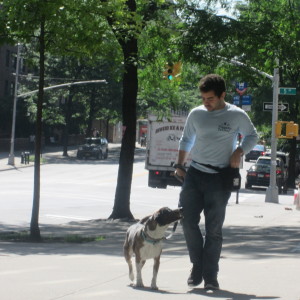 It's back to school time! If your dog needs a little refresher, check out our September one-topic workshop schedule:
Thursday, Sept. 12 - Walk This Way: Navigating the City Streets on Leash
Wednesday, Sept. 25 - Home Alone: How to Ease Separation Anxiety
Each workshop is 60 minutes long and the cost is $30 per training team. Please RSVP to hold your spot: 212-426-7232, or by email.