It is with great sadness that we share the news that Noah passed away on Tuesday, January 15. At 15 years old, Ms. Noah was pretty spry for her age. She spent time mostly with the little dogs, among whom she had favorites, including Moon Unit and Kookah.
She didn't roughhouse at daycare, but she would smile her doggy smile and wag her tail to let us know she was having a good time hanging out. We loved having Ms. Noah as a boarder because she'd greet us in the morning by jumping around and head-butting us.
One thing that Noah did NOT like, not one little bit, was having her photo taken. We don't even know how she'd know (we tried to be sneaky!), but every time we even got close to the camera, she'd turn and walk away. We have a lot of photos of her tail end walking away from us! Here are a few photos we did manage to capture of Ms. Noah.
We extend our heartfelt condolences to Noah's humans, Emily and April.
Ms. Noah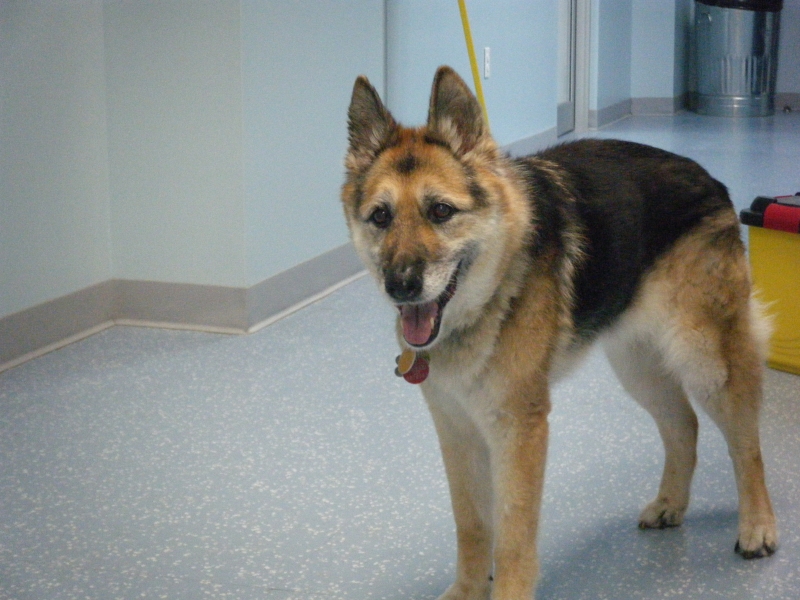 Noah, Pilot and Moonit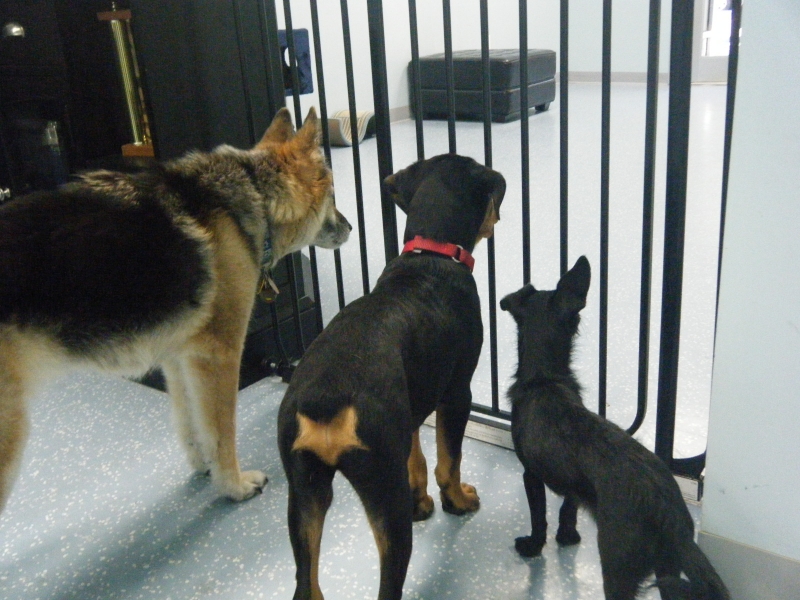 Noah: she's looking at Megan with a treat in her hand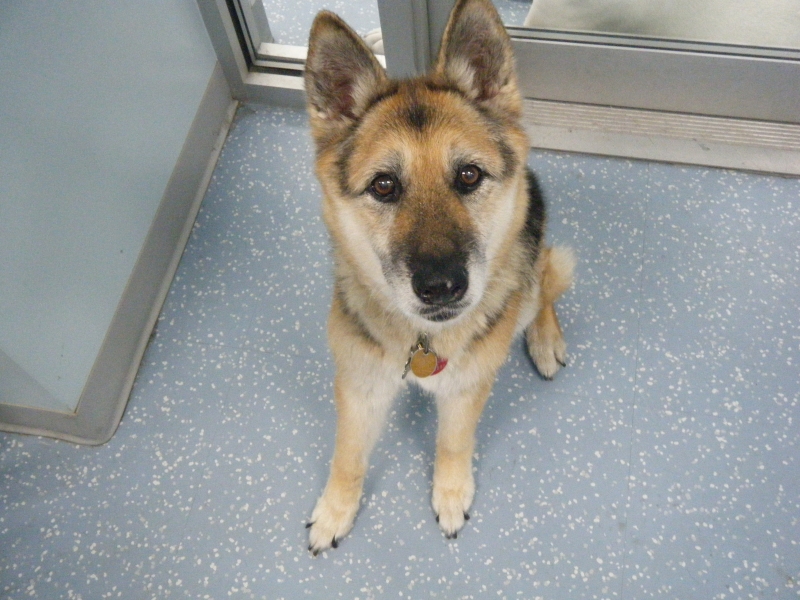 Noah in Pilgrim hat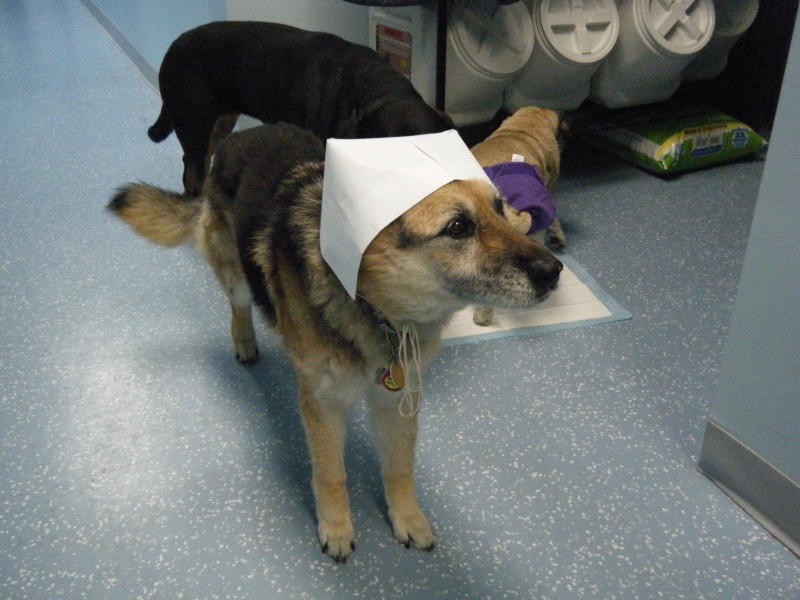 Noah napping sitting up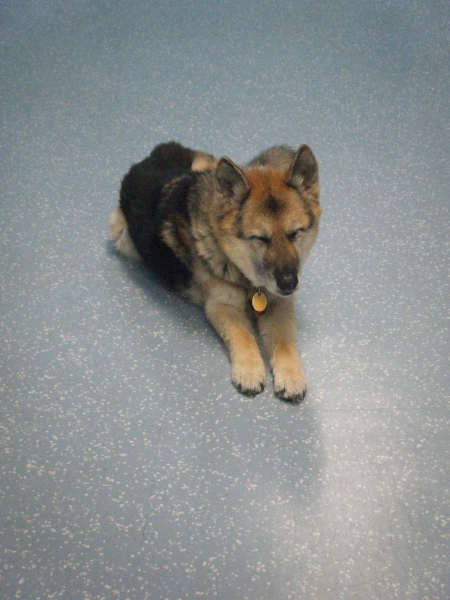 Noah and Ginger