Our new space at 1400 Fifth Avenue is a roomy 3,000 square feet, and we are excited to start our renovations soon. The site was formerly a meat market, which might sound a little macabre, but the good news is that the layout is awesome for doggie daycare! We will have two big play rooms, as well as a comfy lobby for drop-off and pick-up.
Here are some preview pics–check back in a couple months for the "after" photos!
This is the front of the space looking toward the back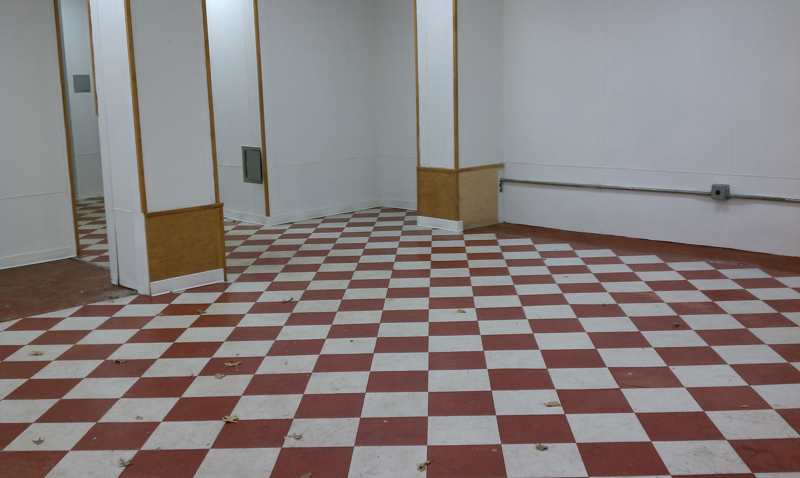 We have big windows that will let in a lot of natural light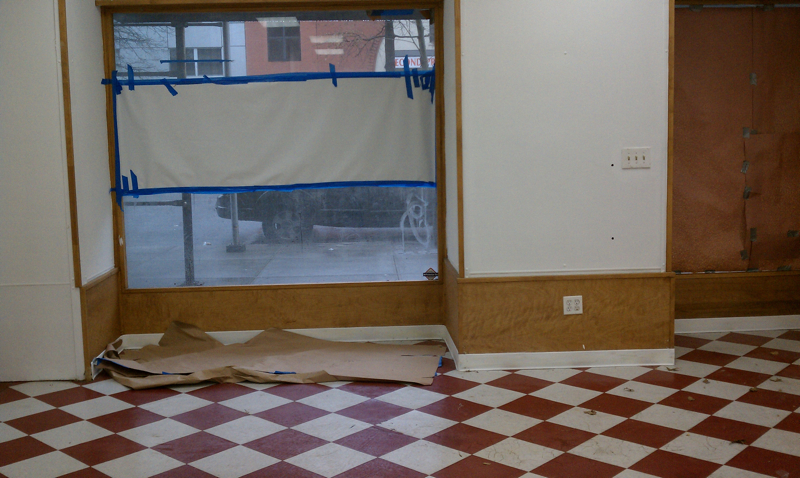 Looks a little industrial now, but wait until we install our beautiful anti-fatigue rubber flooring!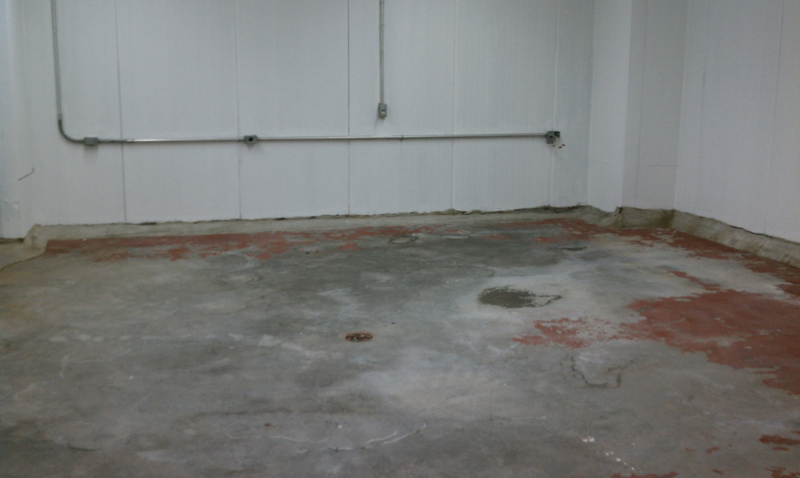 This is the other side of the front play room, and in the back you can see the "quiet room," where dogs can go when they just need to chill out for a bit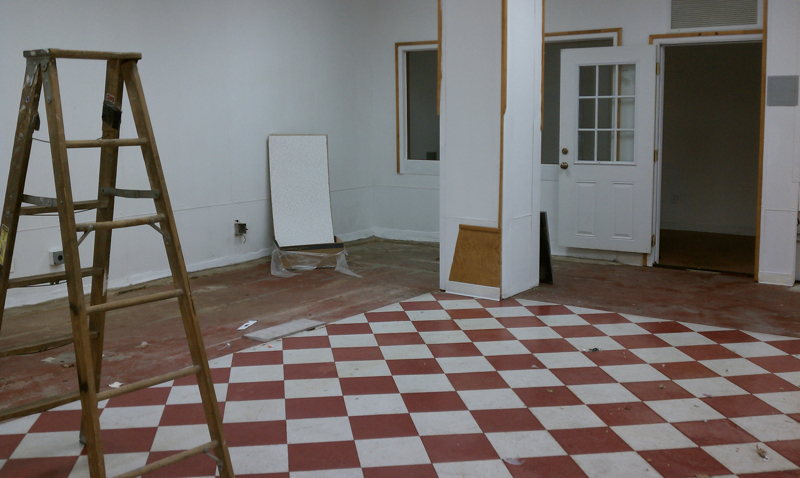 The front of the facility